Contact
If you would like to contact the author or provide a review, please email John Searancke at johnsearancke@hotmail.com
You can also share this website via Facebook.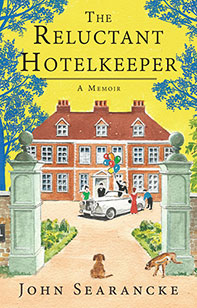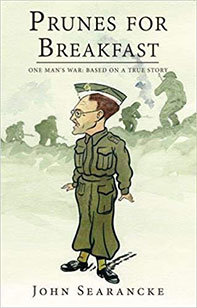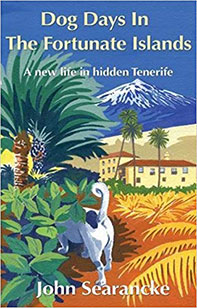 Links
www.jennifer-barclay.blogspot.com
The editor of my manuscripts. A well-known author and rights agent herself, she has steered me from beginning to end of the entire writing process, and I am greatly indebted to her for her professionalism and advice.
www.johnharding.netJohn Harding designed the front cover image for my books. He is a talented artist and illustrator, working in a number of mediums, and welcomes new commissions.
You can find more memoir authors on the Facebook group of which I am a member;
We Love Memoirs – facebook.com/groups/welovememoirs/